ESIP
Preparatory specialties
This cycle lasts two years and allows baccalaureate holders to access without competition one of the courses offered by the School (passage is based on continuous assessment).
Studies at Gafsa Private Higher School of Engineers  relate to general scientific and technical education lasting two years. There are two specialties:
Maths-Physics: mainly welcoming students who have obtained the "Mathematics" baccalaureate.
Physics-Chemistry: mainly welcoming students who have obtained a baccalaureate in "Experimental Science" or "Mathematics".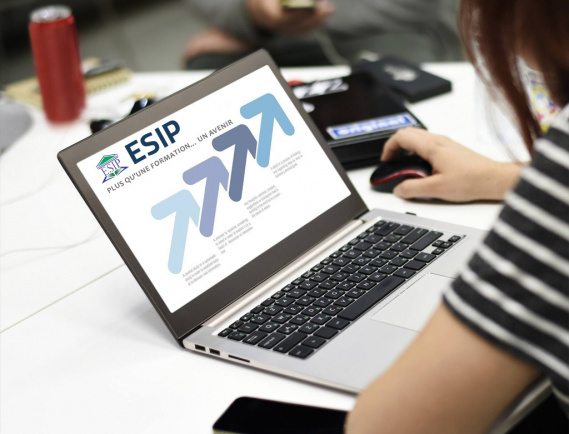 The preparatory cycle allows scientific and technical baccalaureate holders to enterESIP at the end of the baccalaureate. Studies in the preparatory cycle forESIP  focus on scientific and technical courses lasting two years. There are two streams: Mathematics and Physics (MP), Physics and Chemistry (PC).
This is a two-year national curriculum course spanning four semesters. During this training, a pedagogy is practiced aimed at developing in the student the analytical skills required for studies in the engineering cycle.
Characteristics
The sector Math-Physics (MP) is aimed at students with a good level in mathematics and a strong taste for abstraction, mathematics and the physical sciences being the noble disciplines.
The sector Physics-Chemistry (PC) is aimed at students motivated by high-tech achievements. In addition to the scientific and general program, there is a strong experimental approach. It is therefore particularly recommended for students who like the concrete and who have a certain sense of observation.
Teachings
Examinations regime
Opportunities